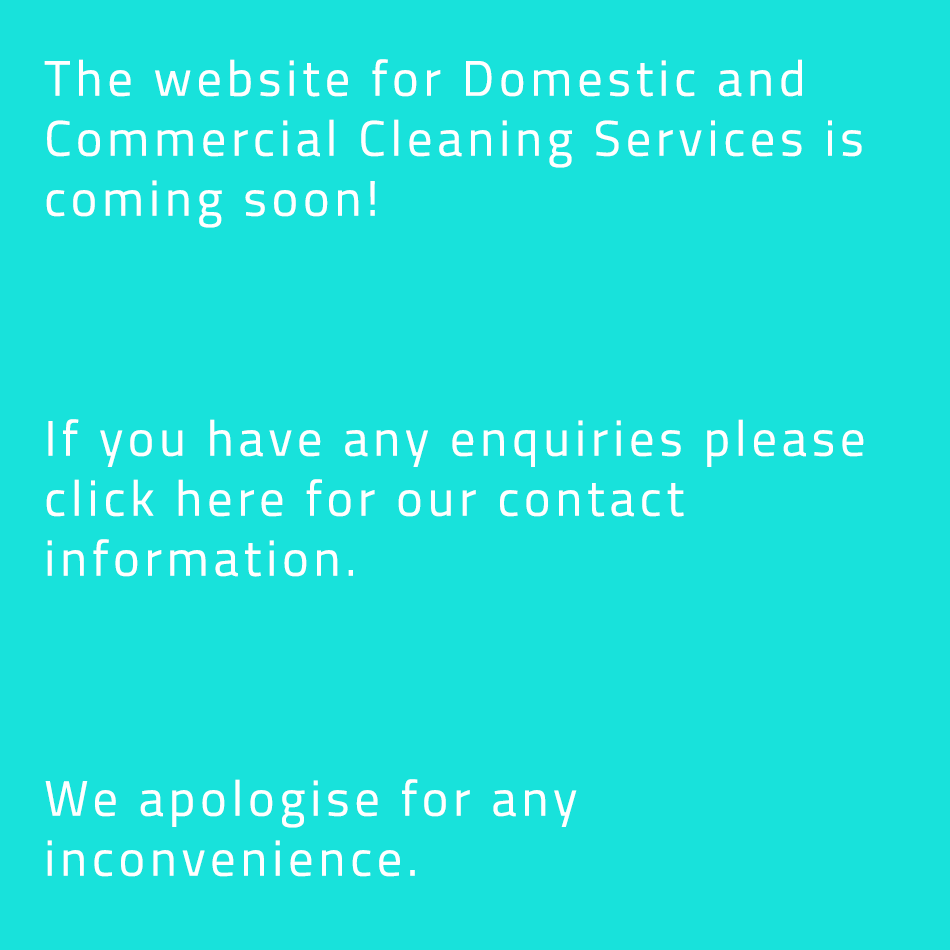 Domestic & Commercial Cleaning Services
Coming Soon!
Our Testimonials
"A Very Professional and Reliable service from TGRS. I thoroughly recommend them for any computer issues."
- Mr Kyle Adams, Tech Customer More...
"We have been using TGRS for all of our technical problems, their technicians are very polite and professional."
- Mr & Mrs Johnson, Tech Customers More...